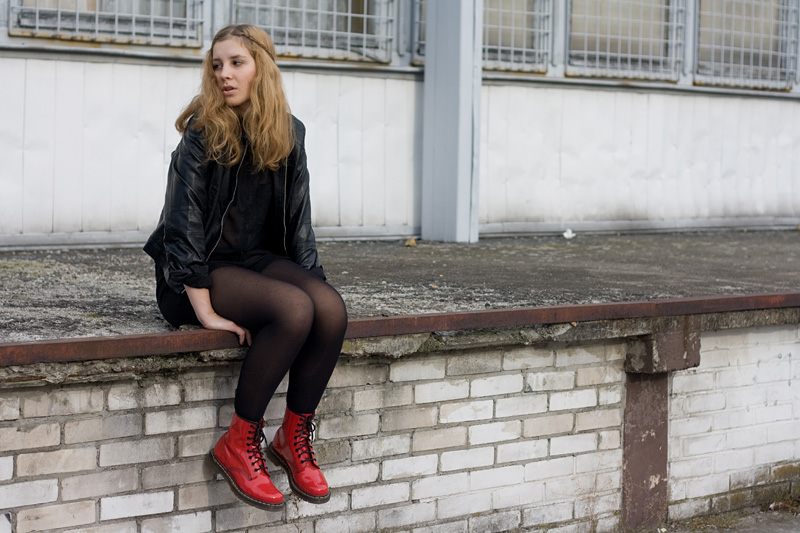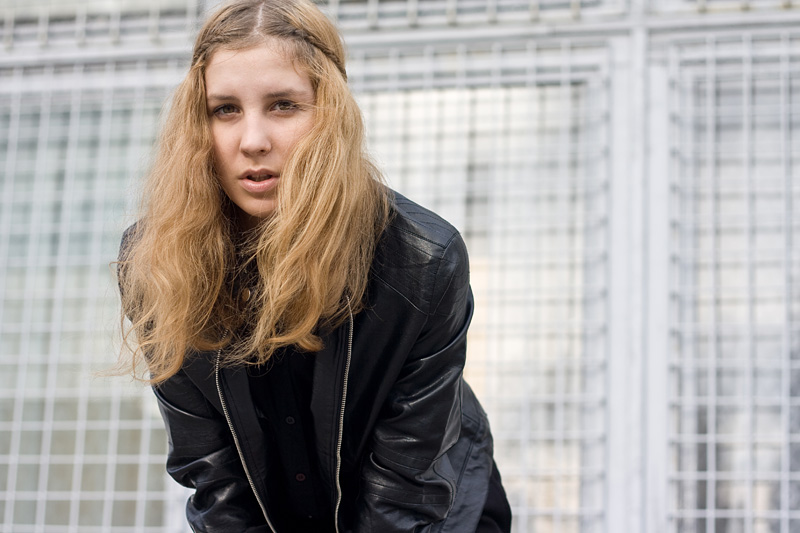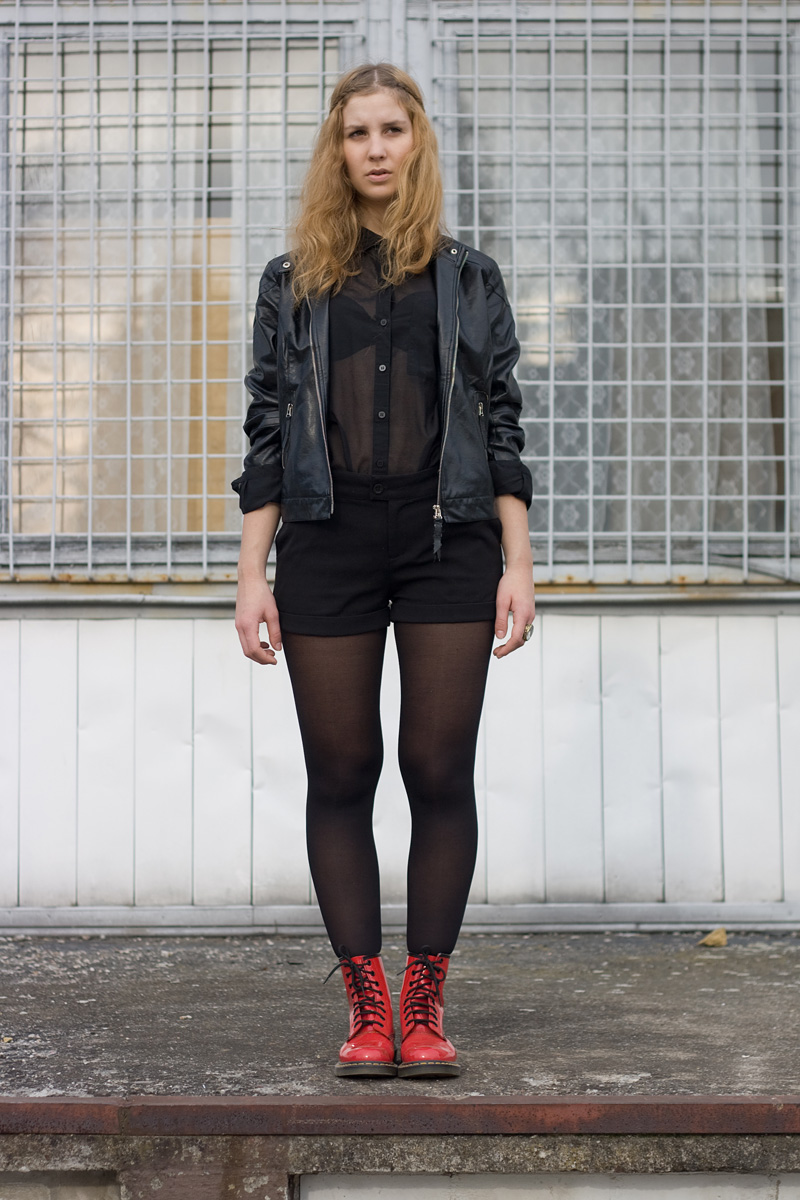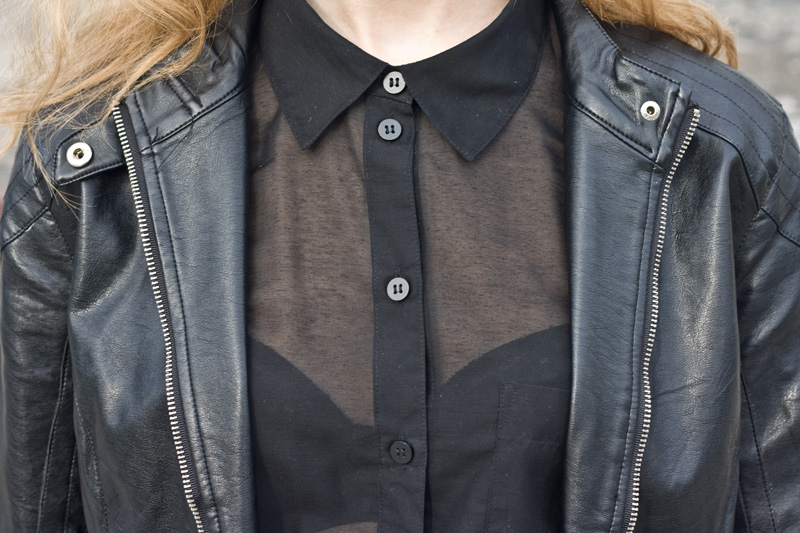 ( shirt-h&m, shorts-h&m, jacket-vintage, boots-Doc.Martens)
Dzisiejszy set jest zupełnie spontaniczny. Prześwitująca czarna koszula już od dawna za mną chodziła, ale nie wiedziałam z czym ją zestawić. Z szafy wyciągnęłam czarne szorty i dodałam skórzaną vintage kurteczkę. I tak o to powstał cały zestaw. Gdyby nie czerwone Martensy byłby całkiem zwyczajny. Piękna pogoda nadal dopisuję z czego ogromnie się cieszę. Nowy Vogue Italia dostarczył mi mnóstwa inspiracji, które pokaże wam w następnym poście. Miłego wieczoru wszystkim. Zapomniałabym chciałabym szczególnie podziękować mojemu fotografowi
Kamilowi
za zdjęcia. Jesteś cudowny.
Today I want to show you my translucent, black shirt which I mixed with black shorts, leather, vintage jacket and Doc. Martens boots. Weather is still amazing! I can't belive is November and temeprature is so high. New Vogue Italia inspired me and I'll show you in the next my pics. Well, have a nice evening for everyone.
Ups I forget I would liketo thank you my fabulous photograph
Kamil
. You're amazing honey!
Song for today: